The Chief Justice of Nigeria, Justice Walter Onnoghen, on Monday, lamented the undue interference of politicians in the process of judges' appointment.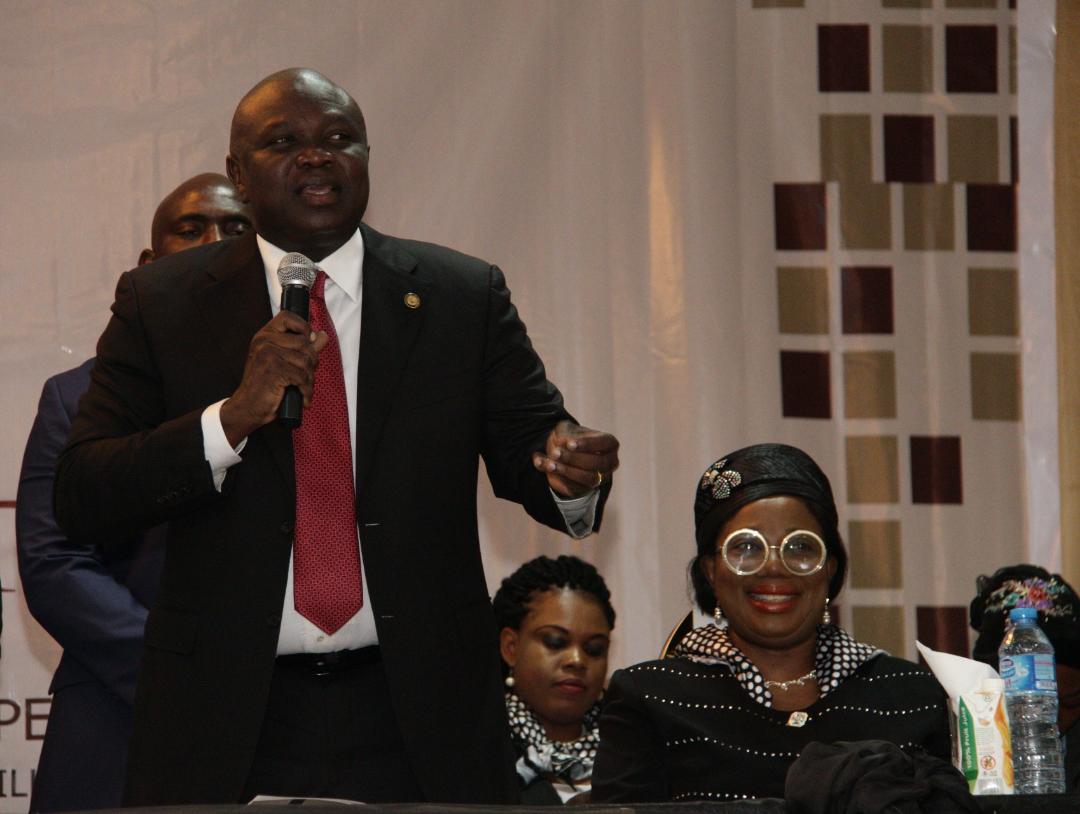 According to the CJN, the current system of judges' appointment in the country is such that the governor of a state might not allow the names of persons nominated for judicial appointment to be sent to the National Judicial Council for scrutiny if the names of the governor's candidates are not included on the list.
Justice Onnoghen also decried the falling standard at the Bar, noting that there cannot be a strong bench without a strong Bar, since judges are appointed from among lawyers.
The CJN spoke in Lagos at the first Biennial Lecture of the Lagos State Judiciary, which held at Lagos City Hall, Lagos Island.
The lecture, with the theme, "Judicial Standards, integrity, respect and public perception: A comparative analysis from independence in 1960 to the present millennium," was chaired by the Vice-President, Prof. Yemi Osinbajo (SAN), who was represented by his Senior Special Adviser on Financial Crimes, Abiodun Aikumo.
In attendance were the Governor of Lagos State, Mr. Akinwunmi Ambode, the Deputy Governor, Dr. Idiat Adebule, the Chief Judge of Lagos State, Justice Opeyemi Oke, the Administrator of the National Judicial Institute, Justice Rosaline Bozimo, Attorney General of Lagos State, Mr. Adeniji Kazeem, judges, magistrates, Senior Advocates of Nigeria and other lawyers.
In his lecture, Justice Onnoghen, who was represented by Justice Bode Rhodes-Vivour of the Supreme Court, traced the erosion of judiciary independence to military intervention.
He called for a review of the admission criteria for studying Law in the university, adding that the criteria for appointment as a judge should include a post-graduate degree in Law.
The CJN said, "Appointment of judges have become highly politicised as a governor of a state will not approve the names of persons nominated for the bench for NJC scrutiny if the names of his candidates are not included on that list.
Punch