Vice President Yemi Osinbajo has launched the first 'Patients Bill of Rights' (PBoR), championed by the Consumer Protection Council (CPC) to protect and help vulnerable Nigerians get easy access to quality healthcare services.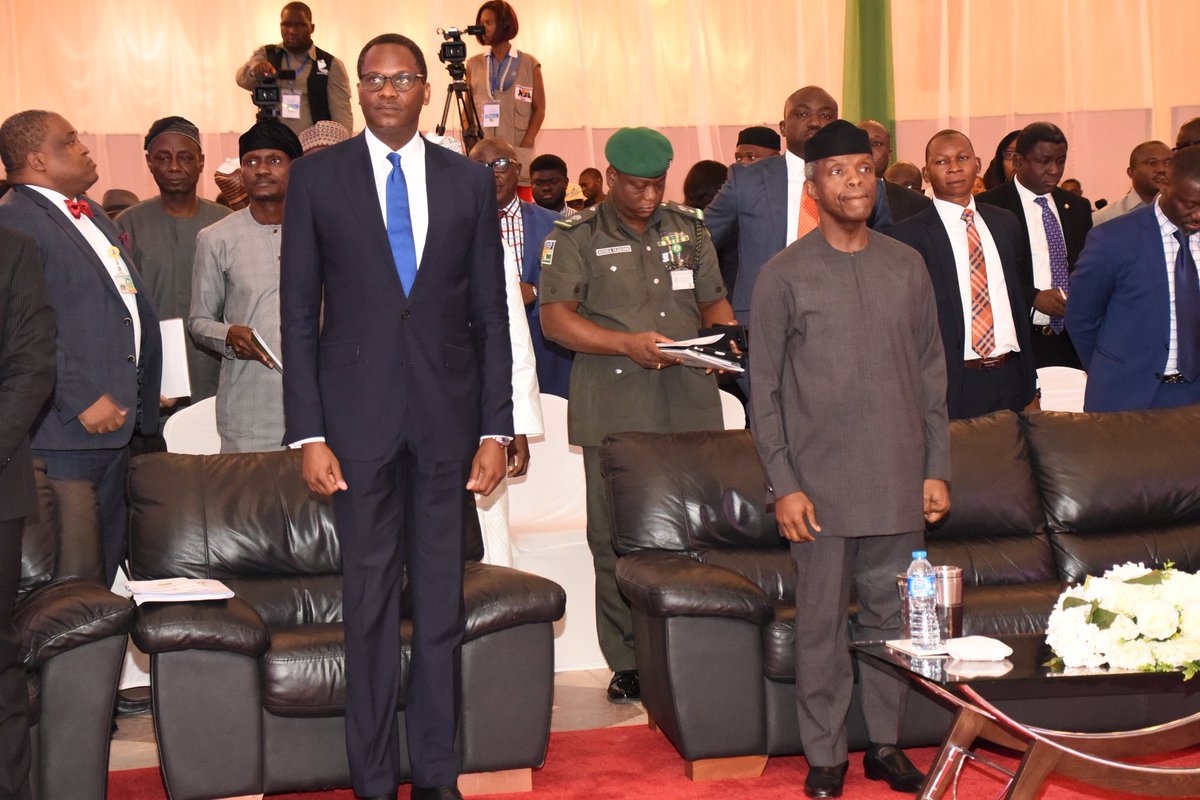 Osinbajo while speaking at the launch Tuesday at the Banquet Hall, State House Abuja, called for enforcement, compliance and sanctioning of defaulters.
He noted that Nigeria is faced with diverse healthcare challenges adding that the PBoR will complement government's efforts to ensure that Nigerians get the healthcare they are entitled to especially vulnerable Nigerians.
"We must ensure strict compliance and enforcement of the PBoR. It is by enforcement and sanctions against defaulters that we can be sure that the rights will make meaningful impact. If not it will become another mere words on paper," he said.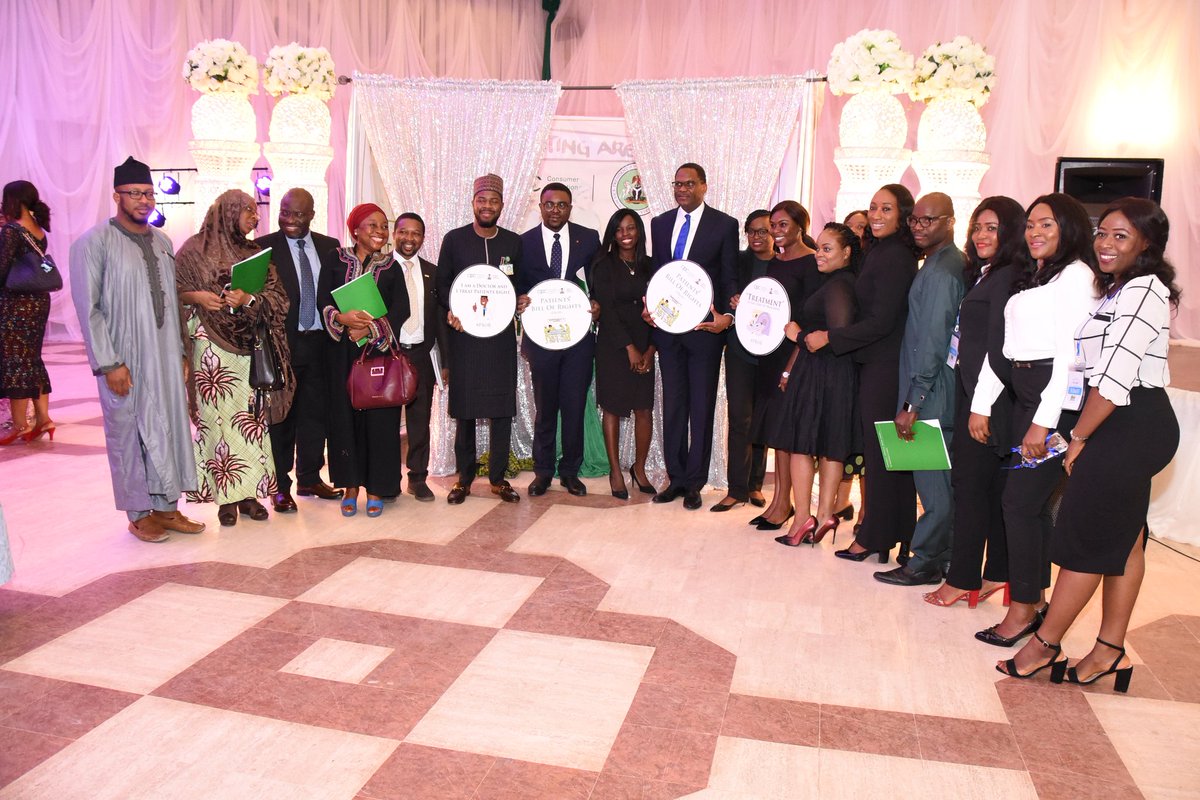 Osinbajo further stressed that the bill borders on human rights and respect for human dignity " one can tell a great deal how a country values its citizens from it's health care institutions and this is the responsibility of not only healthcare practitioners but includes the entire healthcare value chains".
He said that the government was aware of the nation's acute healthcare challenges and that is why it was pursuing with great zeal the attainment of Universal Healthcare (UHC) whereby it had dedicated one percent of the 2018 consolidated revenue to the health sector.
Earlier, the Director General of the CPC, Barrister Babatunde Irukera, said the bill will ensure that the rights of patients in the healthcare sector are truly respected and protected and empower Nigerians to demand quality healthcare service.
According to Irukera, how people are treated at the time of need including after it, are features in measuring the quality and values of society and attention to our shared humanity.
He said that 'patients bill of rights will hep eliminate quacks in the health care system.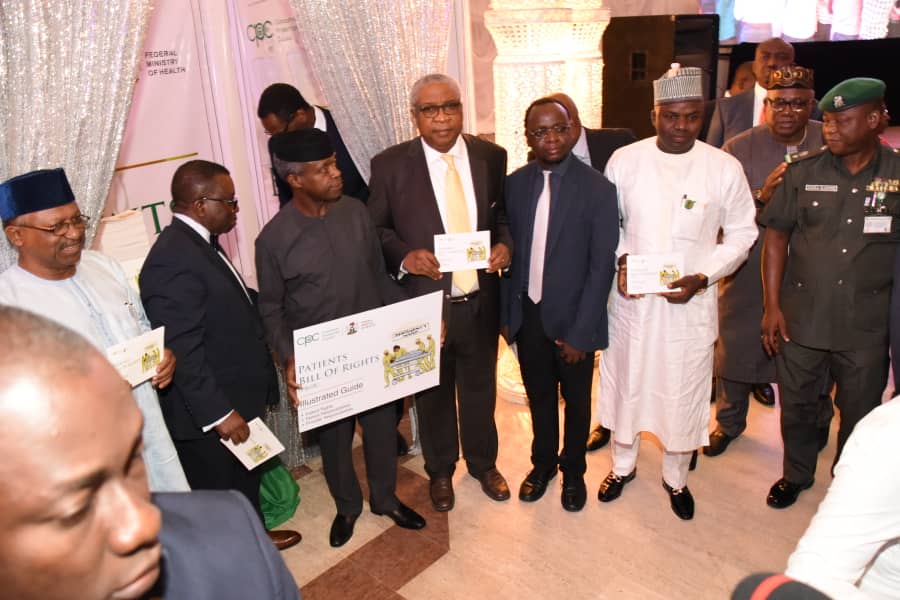 He said: "There are many, who unqualified, pass themselves off as professionals, and others, who though qualified do not know, nor live up to applicable standards.
"This PBoR will assist healthcare professionals and professional associations to identify and eliminate these quacks, and educate those who are qualified, but unaware of their obligations and the rights of their patients.
"The importance of protecting rights in the healthcare sector is a defining feature of how a society should, and must operate. The reason is not farfetched. Needing medical attention is many times the most vulnerable or weakest point for both patient, and many times family, exposing them to abuse and exploitation."
The Bill of Rights covers 12 rights that patients are entitled to, some of which include: right to access information, right to timely access to medical records, right to transparent billing, right to privacy, right to receive urgent care, right to reasonable visitation, right to decline care, right to quality care and right to complain and express dissatisfaction regarding services received.